Which blinds should I choose?
When it comes to picking new window coverings, you may be left wondering which blinds you should choose due to the variety available. With different kinds of blinds offering different features and suiting different styles of home, this is a decision you want to get right. So, if you are wondering which blinds are best for your bedroom or which window coverings will suit your study, take our quick quiz to help you find the best blind for you!
How would you describe the area you live in?
How would you describe your home's interior?
How dark would you like your room to be with the blinds drawn?
I like plenty of natural light
---
Would you like to be able to control the light throughout the day?
In what room will your blinds be fitted?
What's most important to you?
Which material do you like best?
Pick a feature accessory for your room: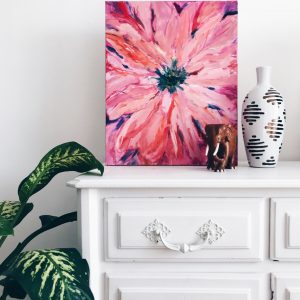 Share the quiz to show your results !
Subscribe to see your results
But I'm also %%personality%%
%%description%%